The Samaritan House is a local nonprofit seeking to end homelessness in the Flathead Valley. We come alongside residents in a variety of ways, including encouraging their efforts to find employment and housing.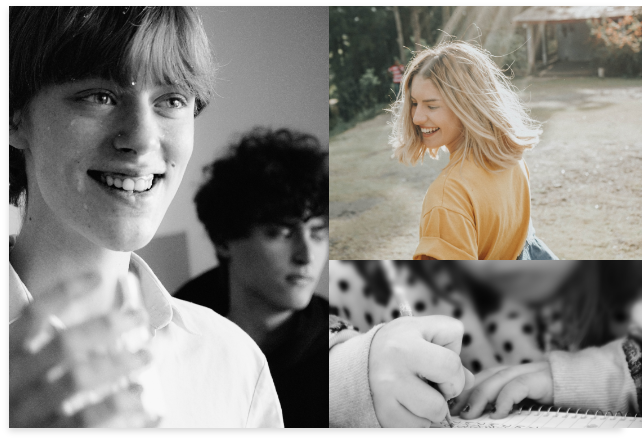 On a typical nightly stay at Samaritan House, there are 64 clients in the shelter program and 32 clients in our transitional and permanent apartments.
Our shelter program has the capacity to house 32 individuals, 4 families, 4 individual veteran pods, and 14 individual transitional apartments.
Samaritan House also has the ability to provide permanent apartments to those who have completed the shelter program. We have the capacity to house 31 individual apartments.
Our shelter provides clients with accessibility to case management, nutritional meals, clothing/hygiene materials, and a very caring staff. We believe that having a supportive environment leads to stable outcomes. 
Samaritan House keeps a consistent structure in our daily routines to help our clients have consistency. We encourage clients to build rapport with our staff and create a supportive environment to help guide them when they are in need of a helping hand.
Our clients have the ability to learn about income budgeting, healthcare services, mental health services, and other resources through weekly meetings with case managers.
We Encourage Independence
Our hope at Samaritan House is to help our clients overcome homelessness. Our shelter program encourages and supports clients by teaching them interdependent skills that lead them to live an independent lifestyle.
Clients meet with case managers weekly, or sometimes more, to check in and set goals for their future. Case Managers require clients to come up with budget plans and work towards earning employment and income to support themselves.
Our case managers have backgrounds in social services and connect our clients to local resources. Clients are able to finally get the medical health care, veteran support services, or other human resources they deserve. As a program, we've seen significant success in our clients within the shelter program. When our clients work hard with the case managers they are more likely to leave the shelter program no longer homeless and with a stable income.
Meet the administrative team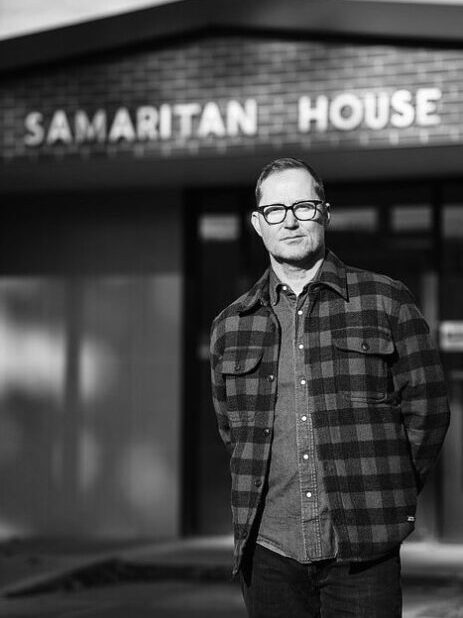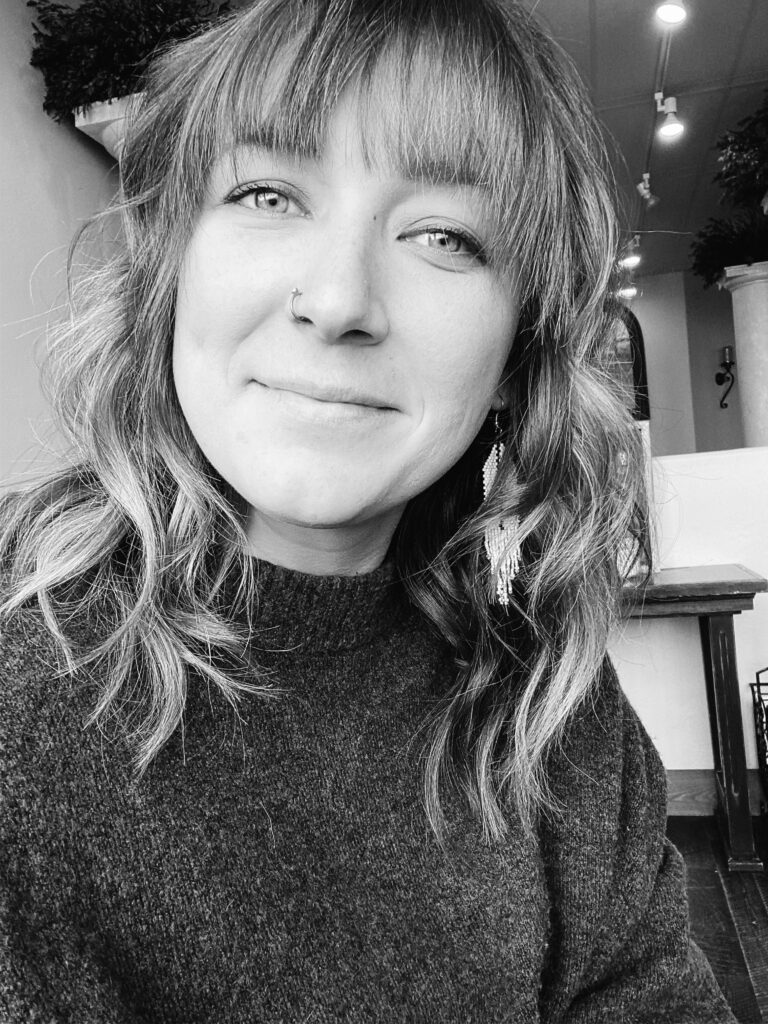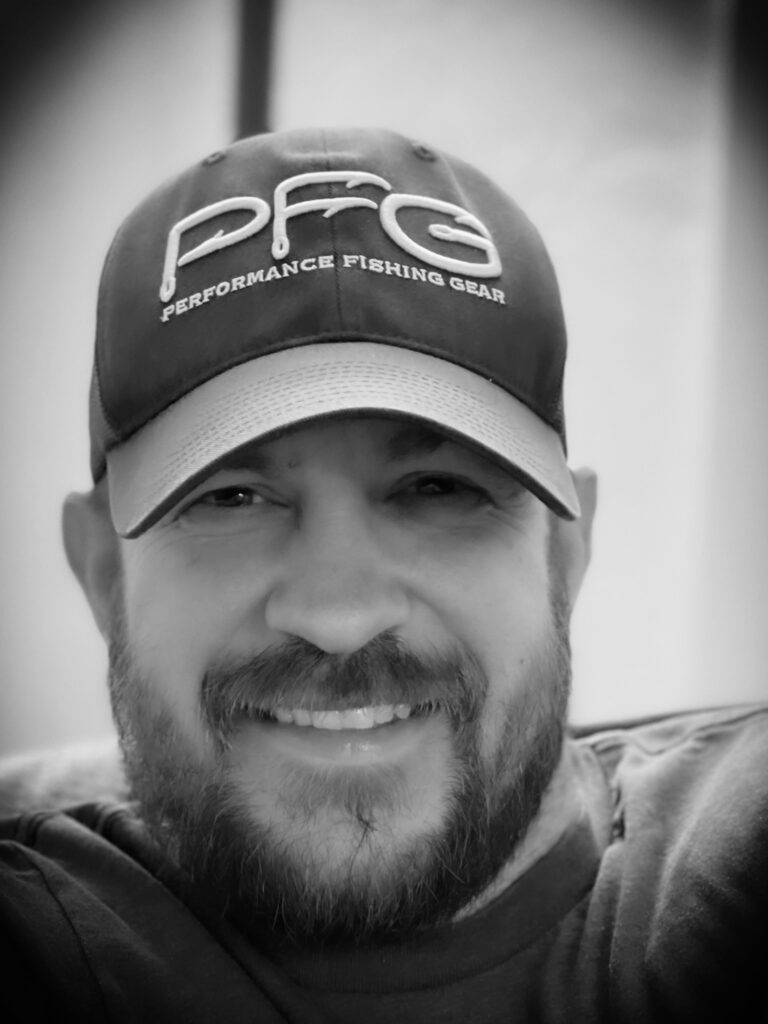 Meet the administrative team
Our Veteran's Program is dedicated to assisting homeless United States veterans by providing resources allowing them access to physical and mental health check ups. Along with these services, we also provide affordable housing.