PROVIDING SHELTER.
EMPOWERING CHANGE.
Samaritan House is a homeless shelter and transitional living program in Kalispell, Montana. Our mission is to provide shelter and basic needs for homeless people, while fostering self-respect and human dignity.
Cowboy Up
Annual Fundraiser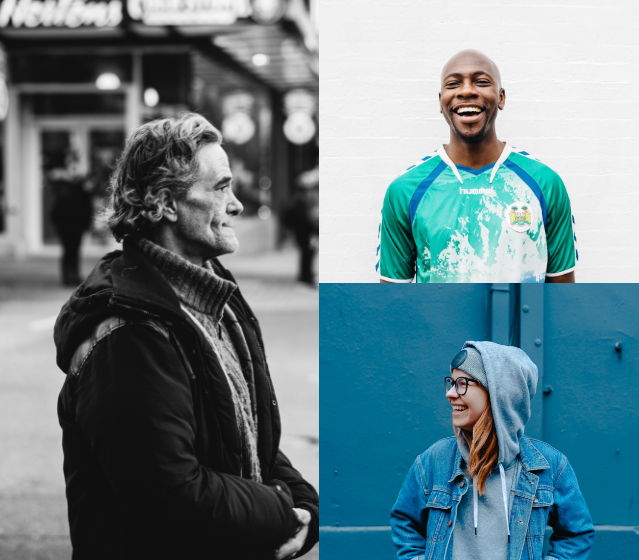 of our clients are here because of an unforeseen financial event
of our clients are here because of domestic violence
of clients were no longer homeless when leaving Samaritan House Transitional Housing
Did you know it doesn't have to be brutally cold to experience hypothermia? If a person suffers ongoing exposure to even 70 degrees without thermal protection and food or nutrients, he or she can become hypothermic. Honestly, some of the most dangerous environmental situations occur in temperate climates when the temperature drops suddenly.